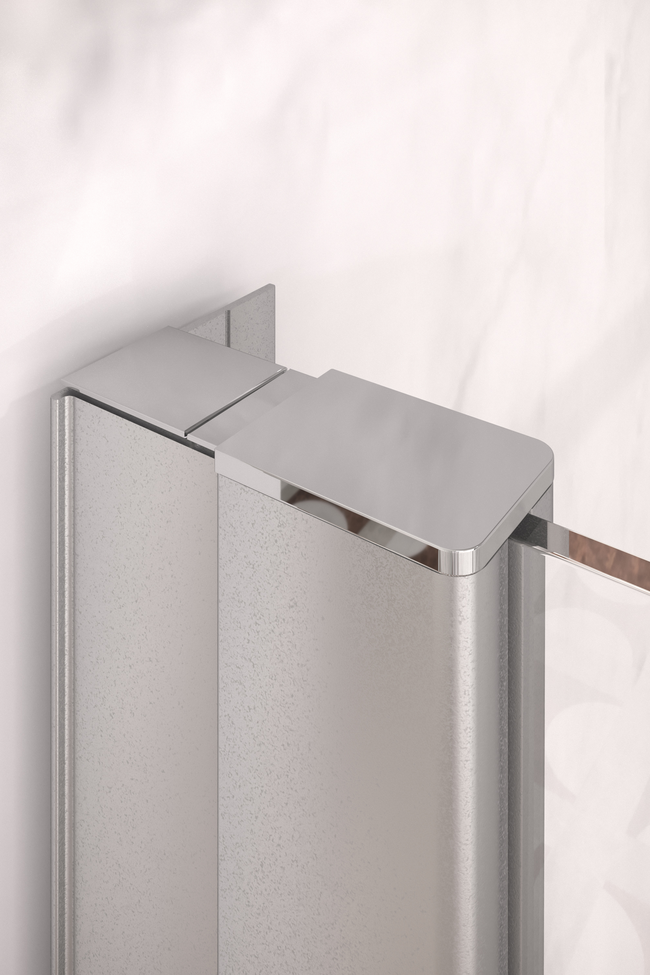 Extension profile for Forma-series fixed shower screens, standard height Extension profile (+34 mm)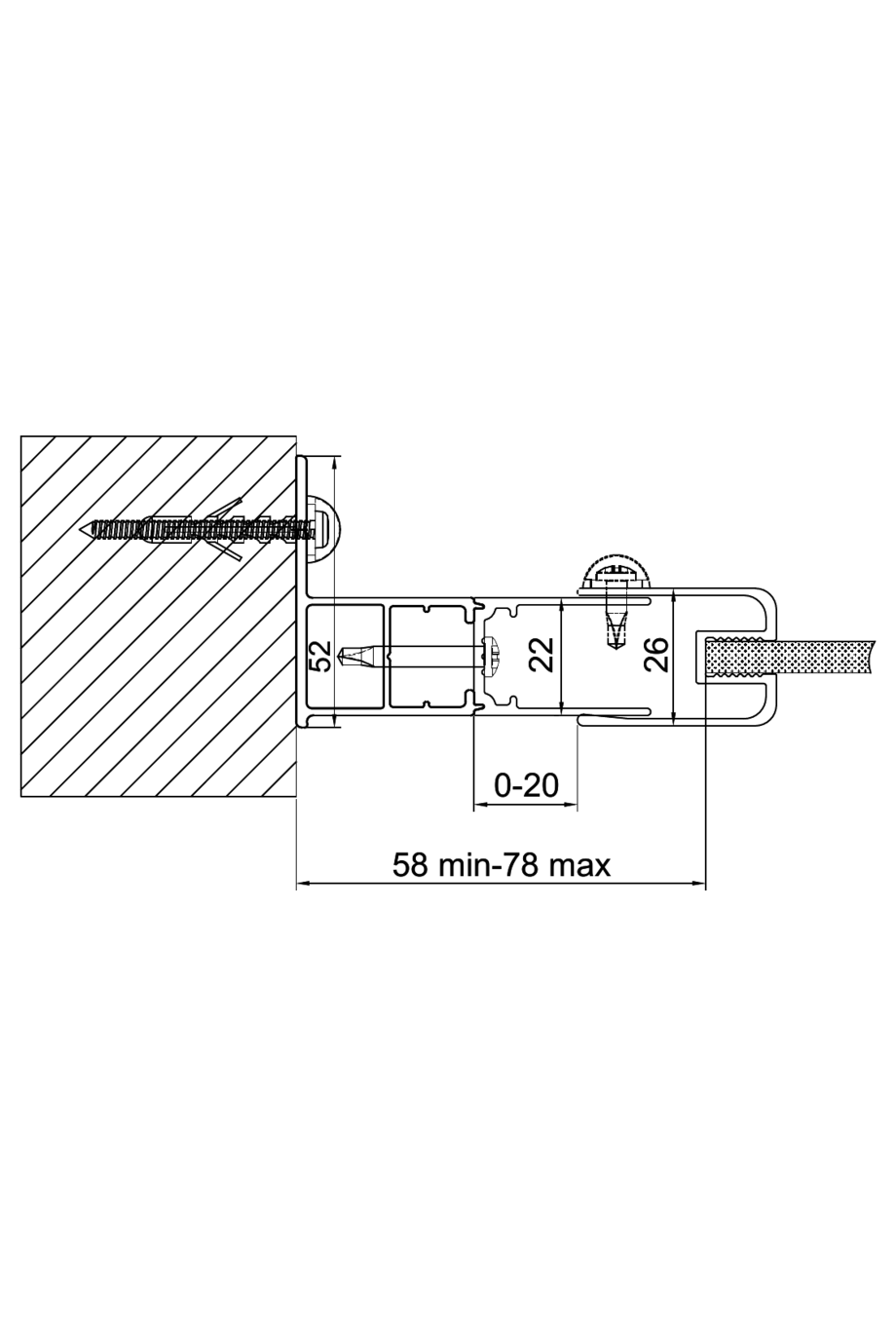 2d Extension profile for Forma-series fixed shower screens, standard height Extension profile (+34 mm)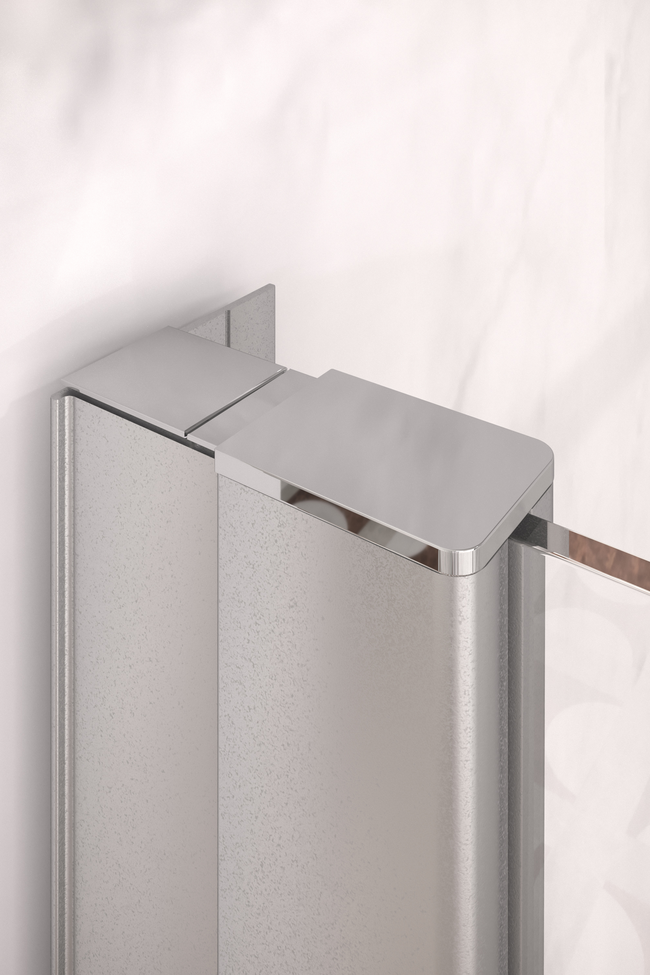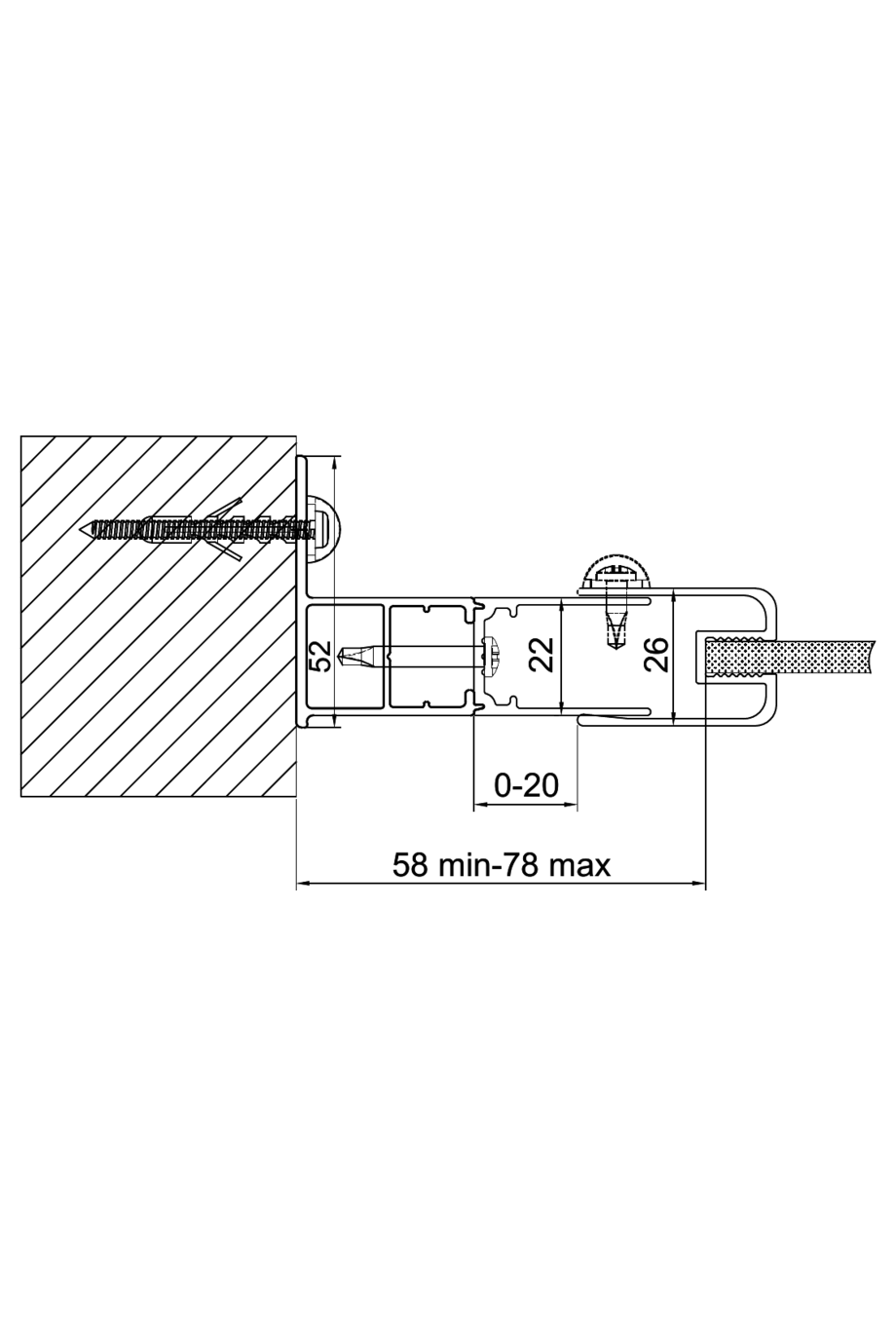 Extension profile (+34 mm)
Extension profile for Forma-series fixed shower screens, standard height
The width of a fixed shower screen can be extended by 34 mm with an extension profile mounted between the building wall and the product. The extension profile can be grooved, for example, for the inlet of surface water pipes, if needed.

Each fixed screen fits one extension profile each.
Install
The extension profile is mounted to the building wall, from the side, through its wing. The product is then attached to the extension profile according to installation instructions for the product. It is to be noted, that each extension profile used, will add 34 mm to product width, which will impact installation measurements in shower corners. Screw set for installation is included. Installation guide
13 Working days
20 year warranty
Frame colour
The profiles are manufactured of aluminium. The white (RAL 9016) and black (RAL 9005) surface treatment options are manufactured by powder coating. Grey and bright are anodized coatings. Profiles are sandblasted before anodization, so that the surface is as smooth as possible and there will be no fingerprints. Pick the corresponding colour to Your product in the menu.
Extension profile (+34 mm)
Forma P Forma P extension prof. Fixed
White painted/=