Hietakari was founded in 1993 by Mrs Tuula Hietakari in Naantali, Finland. The vision in the very beginning was to provide solutions to all possible spaces through customized solutions. As time went by we took our vision further to create a concept of standard varieties and sizes so versatile that the need for customization would be less. Mass customization through our extensive selection has become one of our pillars.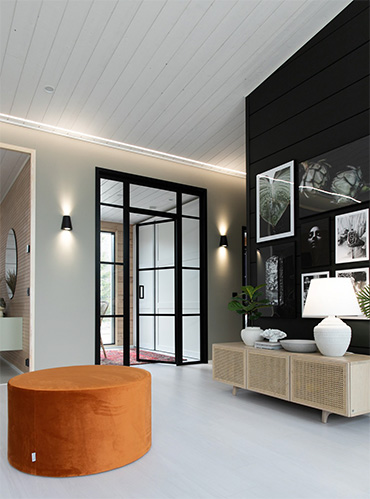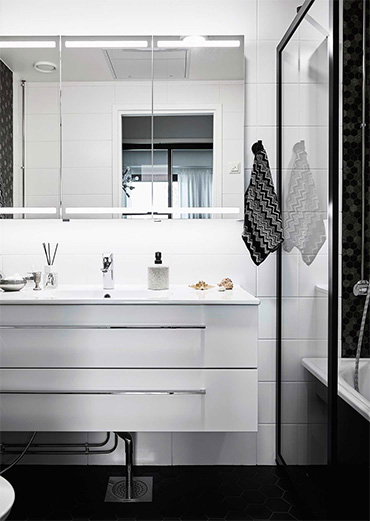 Over the past few years we have expanded our selection of goods into the dry space partitions and a curated selection of bathroom accessories to even better satisfy our customers needs for a functional space that pleases their eye. When doing product expansions, we carefully cherish the idea that our whole selection stays trendy and consists of only high-quality products. In 2018 our brand was awarded with a Design from Finland mark which outlines our commitment to the best values of Nordic design being high quality, responsibility, environmental friendliness and timeless design.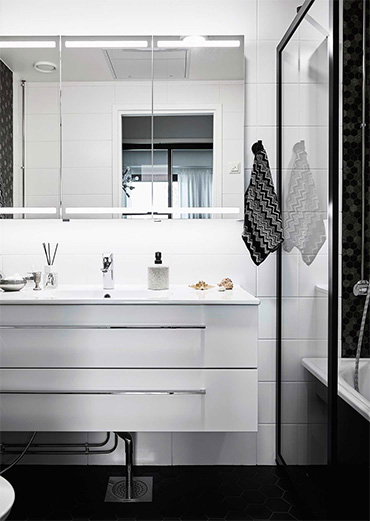 Our product quality starts from our in-house engineering. All technologies that power our products are carefully designed by our engineering department. Constant development based on customer feedback is vital for our designs. Another pillar for quality is based on our manufacturing controls and production management which are fully computerized utilizing proprietary software dedicated to our business. We manufacture more than 100 thousand units annually. In addition to standard products we design and manufacture custom solutions for all groups of customers from private households to Caribbean cruisers and hotels. We deliver our products EU wide and grant 20 years of warranty on most of our selection. Our products are carefully tested in in-house testing facilities at our factory far beyond CE quality standards.