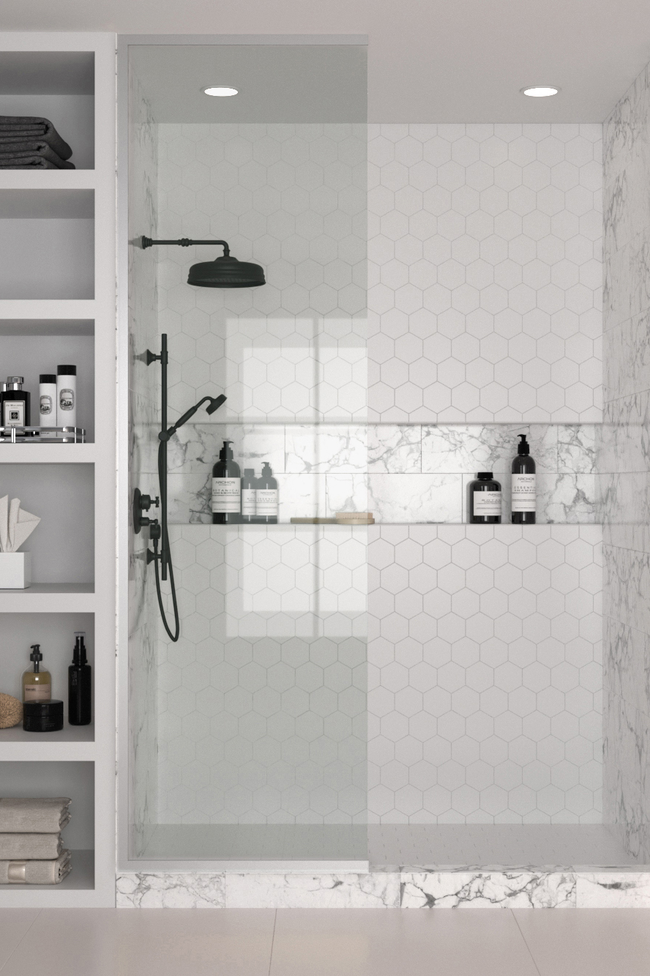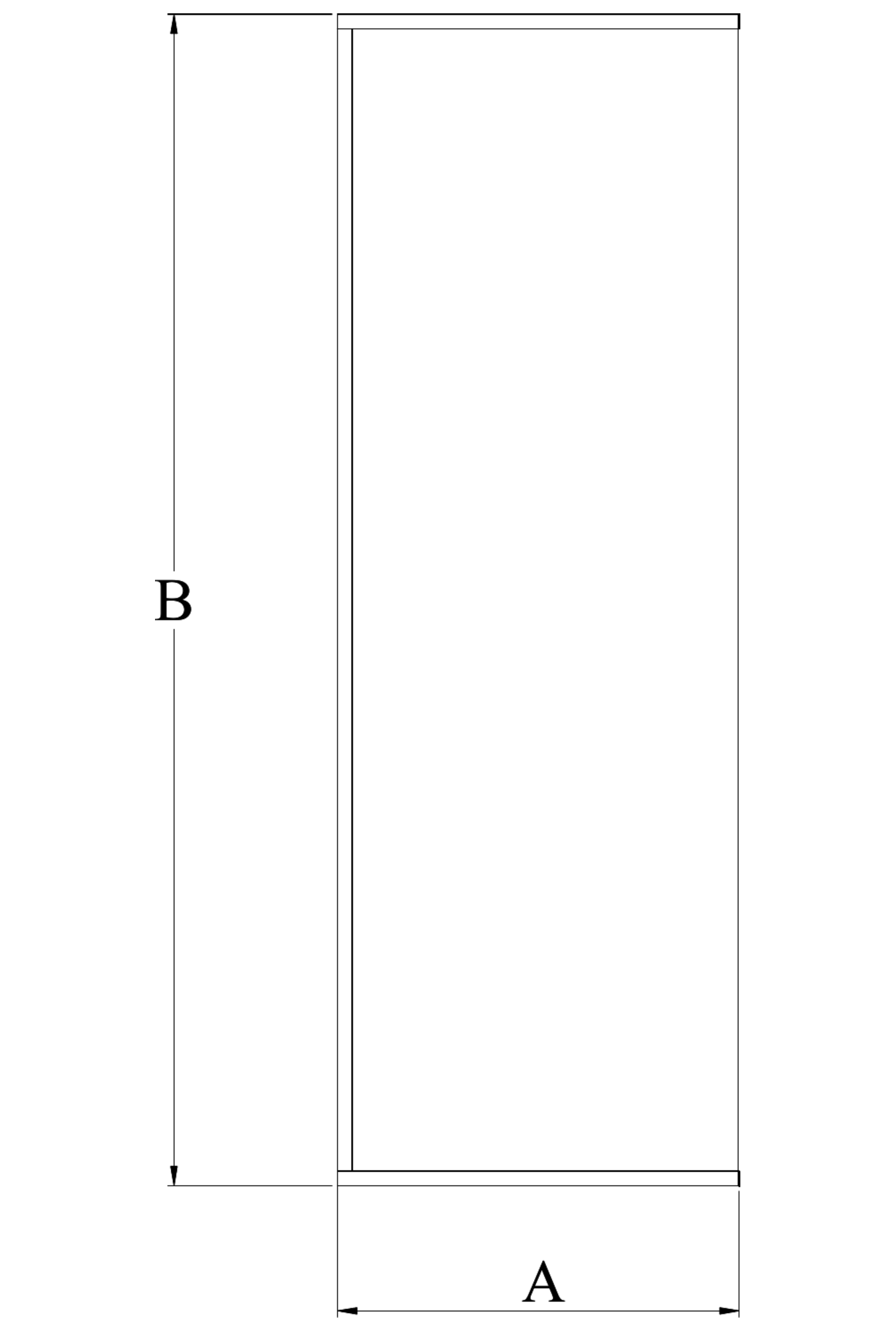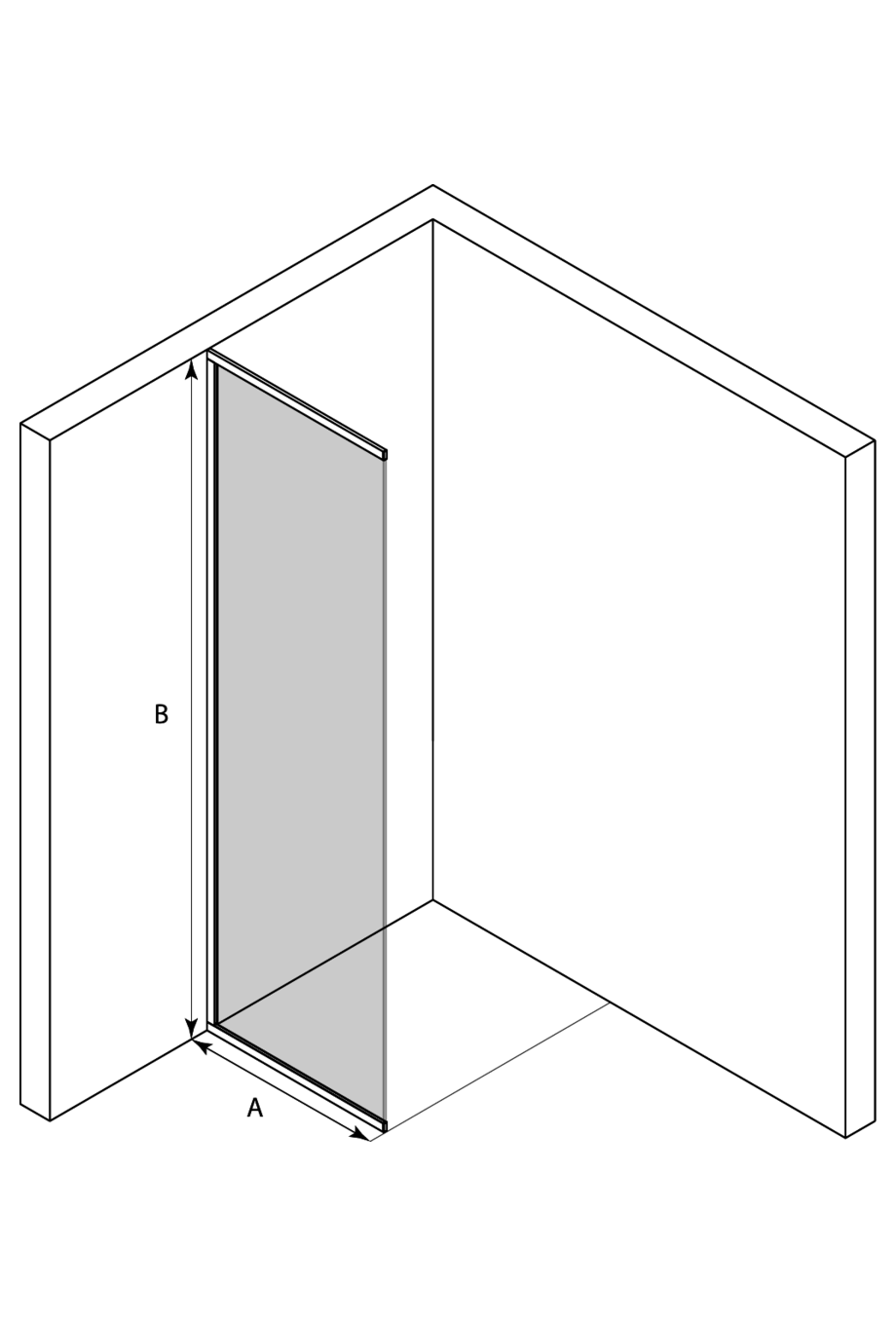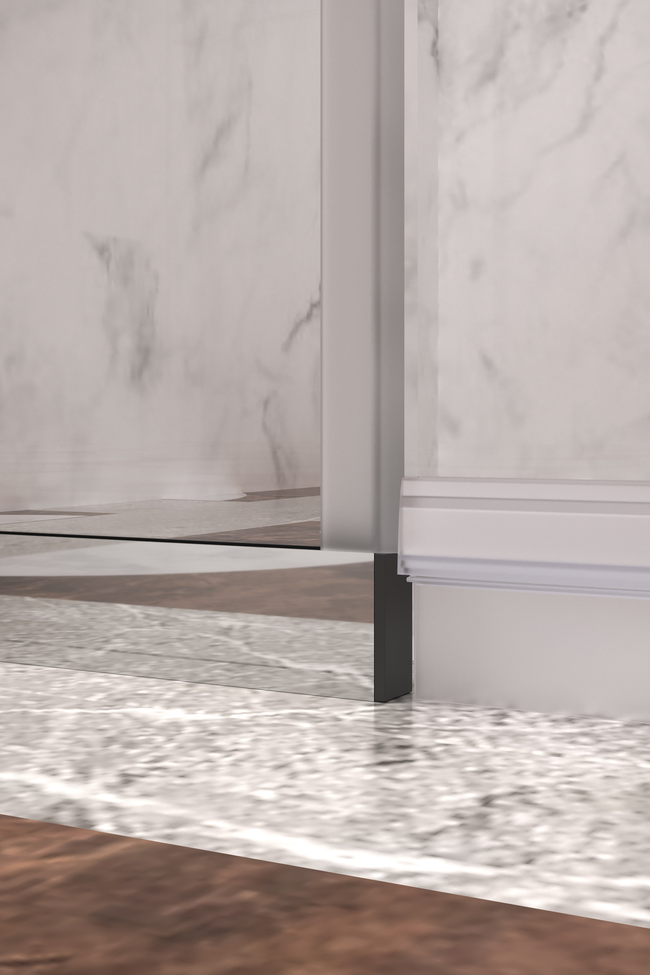 Vetro 516
Framed fixed shower screen
A framed shower wall consists of a glass panel and mounting frame profiles. The fixed panel is attached to the wall, floor and ceiling using stainless steel profiles, and does not use additional fittings. The fixed shower screen is sturdy and can be efficiently used for protection from water.
Install
The framed wall panel is secured by screwing the frame profiles to the wall and ceiling. The glass is glued to the frame profiles and cushioned with seals.
21 Working days
20 year warranty
Frame colour
The profiles mounted to the edges of the panel are manufactured of stainless steel. Surface treatment options are chrome plated, brass and black painted.
Glass colour
The product is manufactured of 8mm thick clear tempered safety panel (EN 12150). The safety panel can be treated in the factory with a Cranith calcification prevention coating. The coating enables the panel to stay clean easier.
Product size
Shower wall is manufactured according to custom measures.
Product size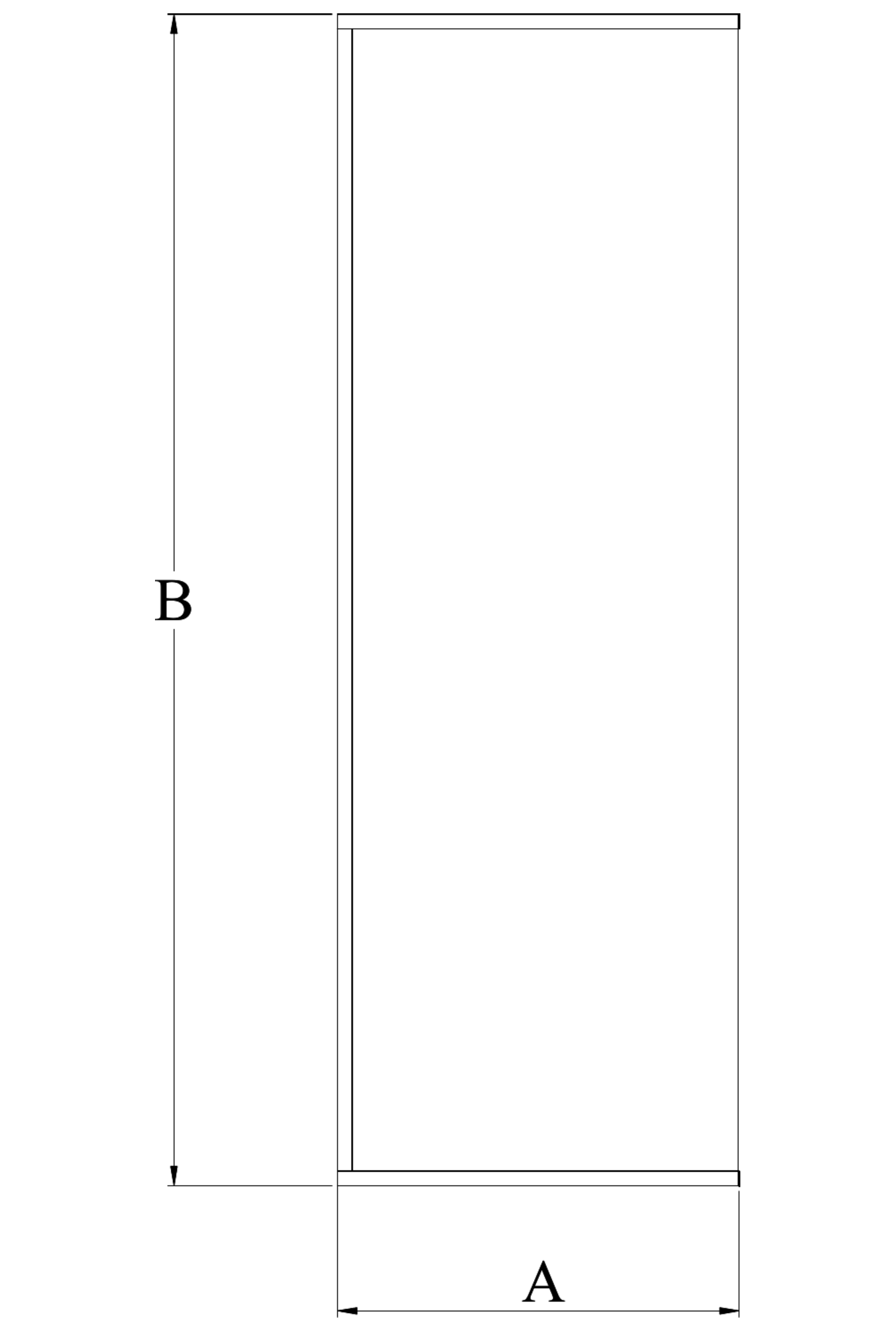 Vetro 516 Alcove fixed screen
Chrome plated/Transparent=800 x 2000
VETRO SERIES CAMPAIGN 01.09.-31.12.2023