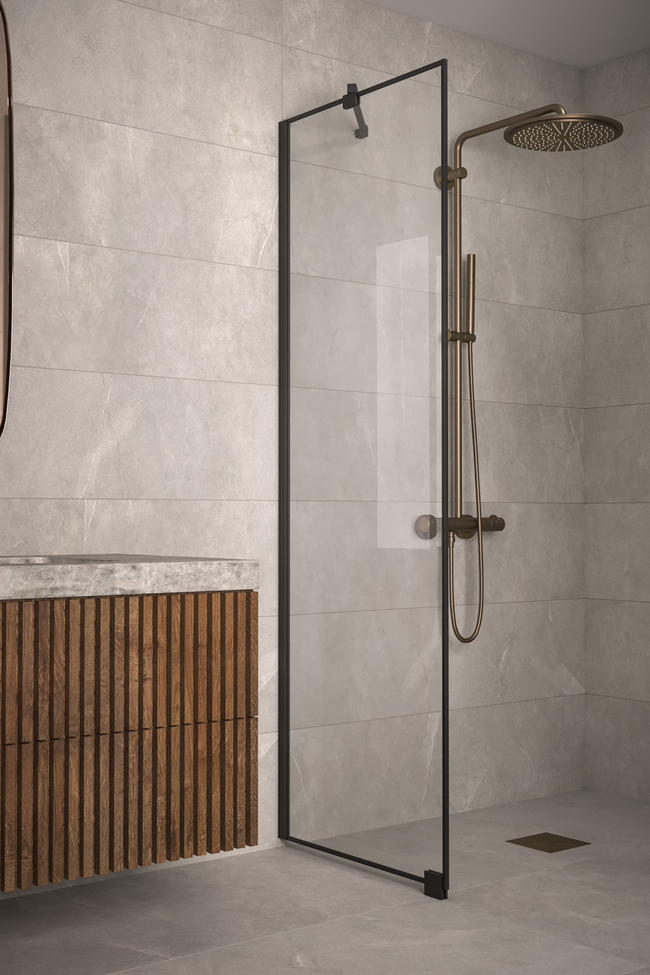 Fixed framed shower screen Classic Ram F01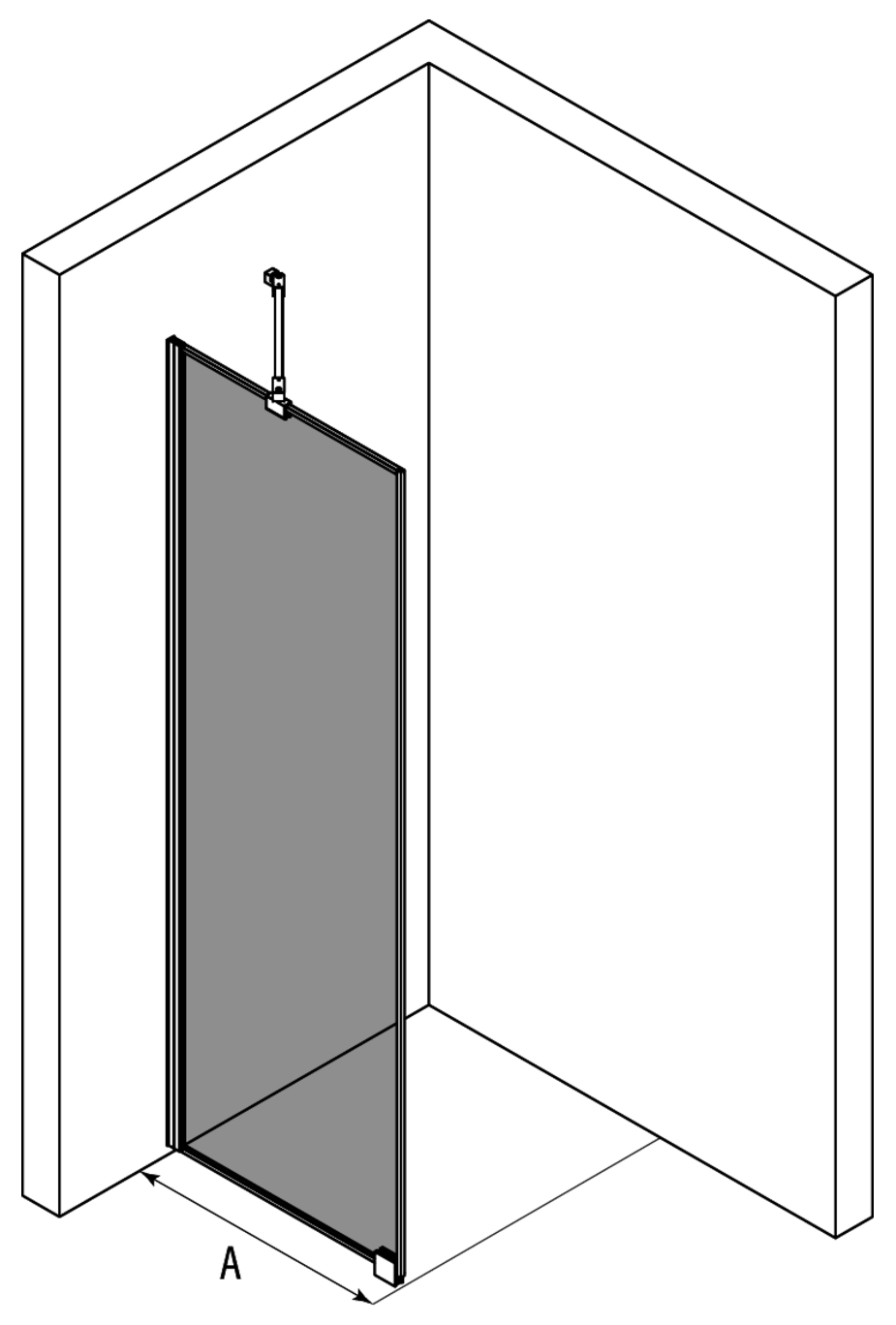 3d Fixed framed shower screen Classic Ram F01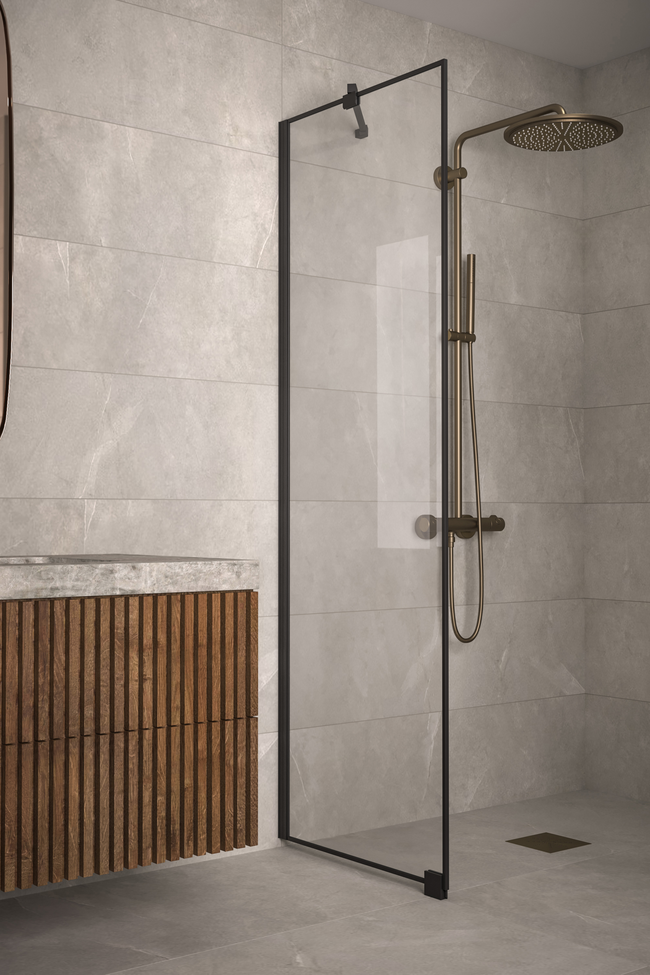 Fixed framed shower screen Classic Ram F01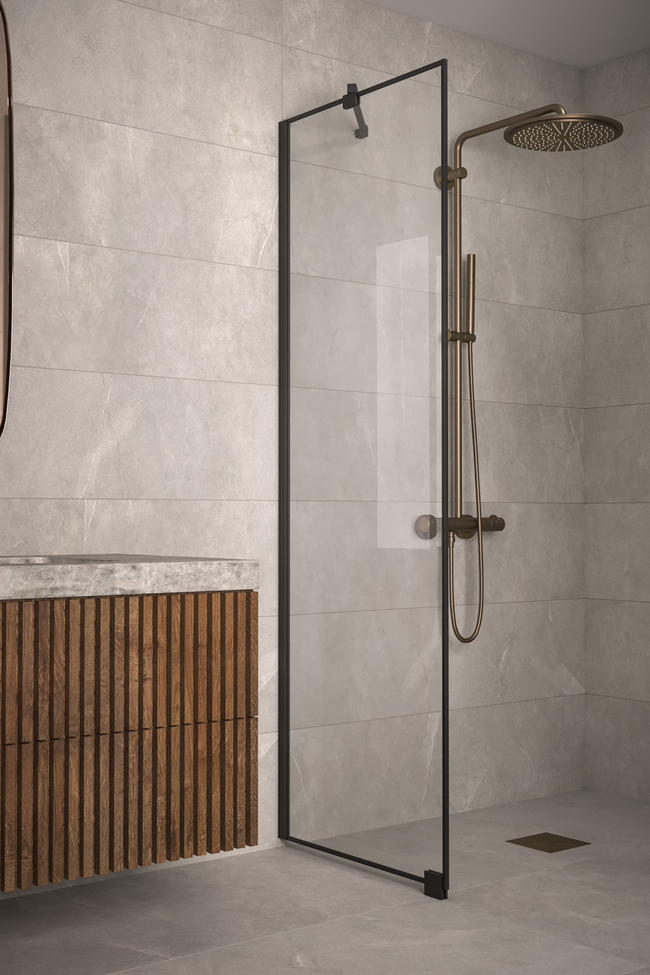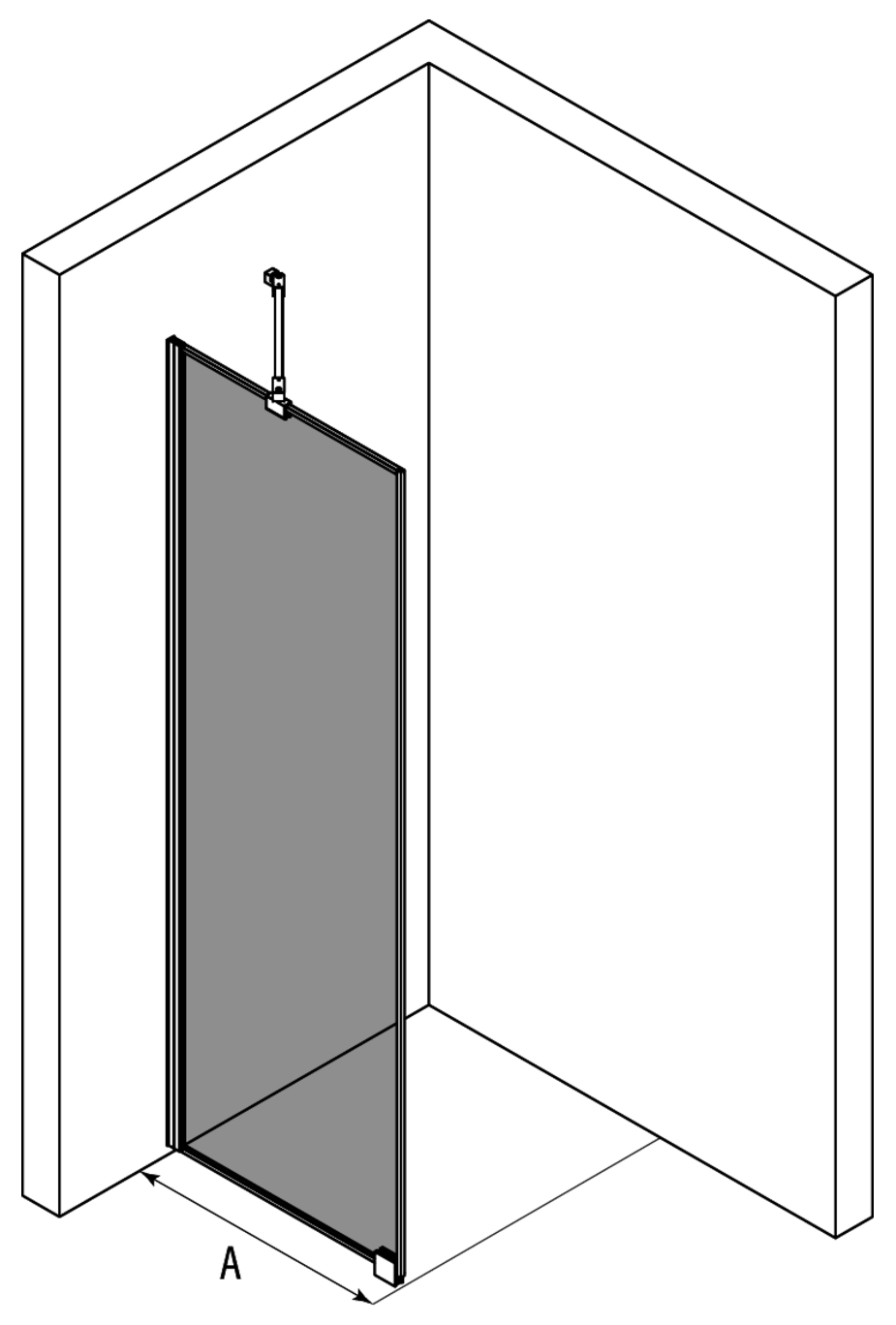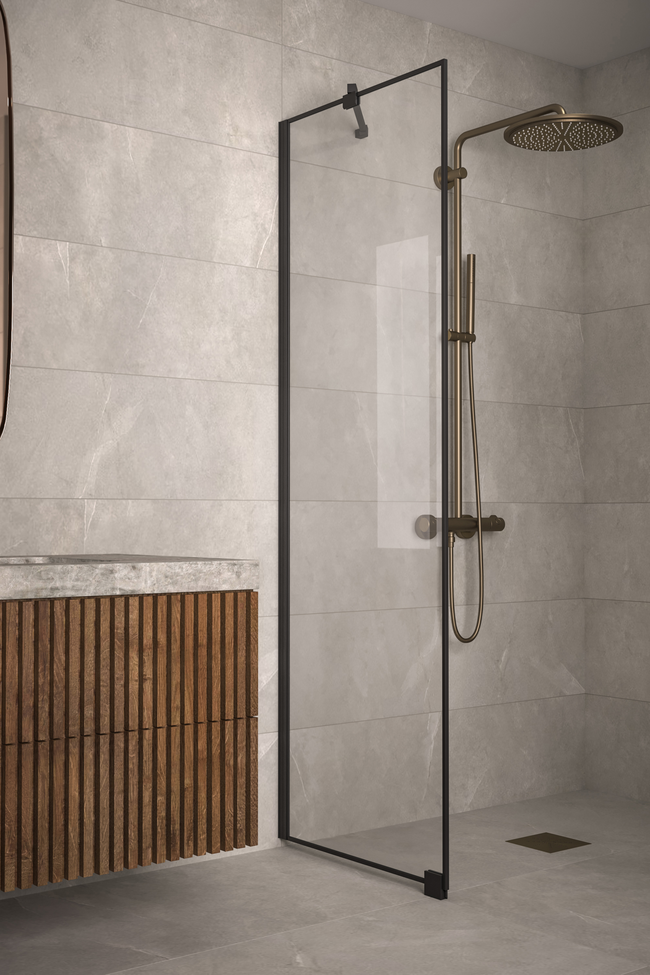 Classic Ram F01
Fixed framed shower screen
The fixed and framed shower screen protects the space next to the shower from water splatter. The lean frame and no added seals creates an elegant touch to the bathroom.
Install
Shower screen is attached by its side to the building wall with a wall mounted profile. The panel is supported from the upper edge by the braces installed into the corner. The panel is supported from the bottom edge by the fitting glued to the floor, which means that there will be a 25mm gap between the panel and the floor. Installation guide
13 Working days
5 year warranty
Frame colour
The profiles of the product are manufactured of aluminium and painted black (RAL 9005) through powder coating.
Glass colour
The product is manufactured from a 6mm thick clear tempered safety panel (EN 12150).
Product size
The size of the shower screen can be selected from the standard dimensions or it can be manufactured custom dimensions. wall mountedprofiles have 13mm of adjustment range. The adjustment range can be used for levelling any tilt of the building s wall or for extension of the width of the shower screen in relation to the provided standard dimensions.
Product size
The total width of the selected product is:
- At its narrowest: 478mm
- At its widest: 491mm
Dimensions may deviate from the declared values if adjustment tolerance must be used to level the tilt of the building s walls.: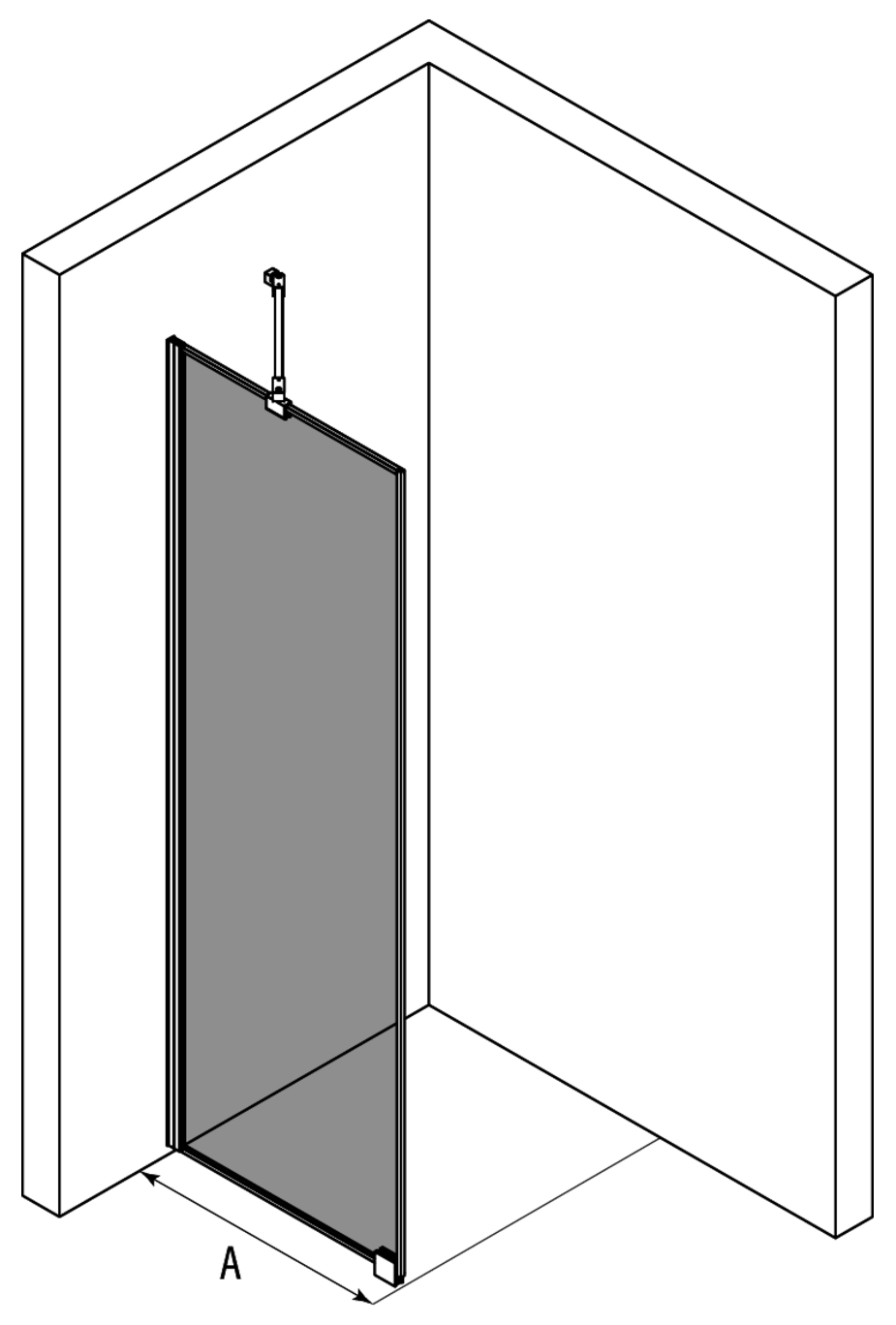 Classic F01 Fixed screen
Black painted/Transparent/A=478 x 1900
The total width of the selected product is:
- At its narrowest: 478mm
- At its widest: 491mm
Dimensions may deviate from the declared values if adjustment tolerance must be used to level the tilt of the building s walls.: